The Custom Saddle Racket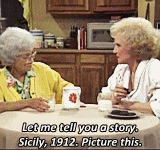 Philadelphia, 2018. Picture this: a girl gets a horse. The horse is a sensitive potato. The girl buys her horse (and herself) a dream custom saddle. They all live happily ever after. Right?
WRONG.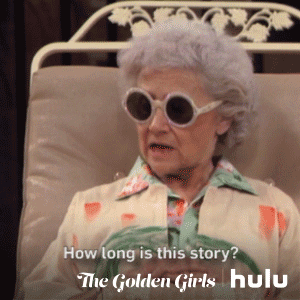 ... it's pretty long
How many times have you heard this story? Someone gets a custom saddle. The custom saddle 'doesn't suit'. Then it's back to the drawing board. The reason you get a custom saddle is because you want something that fits both you and the horse, right? After buying and selling 'almost' right used saddles my entire life, I did the thing. I got the saddle. When the box arrived I cracked it open like the Lost Ark. It smelled like fresh beautiful leather and dreams.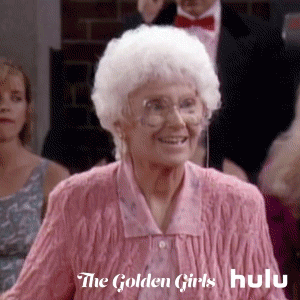 Your dreams don't smell like leather goods?
Guess we can't be friends.
It didn't magically fix everything, which isn't completely surprising; we had a lot of issues besides an unhappy back to work through. I did feel like the balance was different from when I tried it. The fitter came out a few times and adjusted the flocking. After months of retraining, Spicy had improved somewhat but was still acting like a sensitive spud. What was I missing?
After throwing a bunch of other shit at the wall to figure out what else could be wrong (including the most negative Lymes test, ever. Literally, the vet commented on it) a bunch of clues pointed to the saddle still being an issue. I had a second independent fitter out. You know, for science.
Within minutes of poking the saddle and looking at it on Spicy's back she turns to me and goes "Does he have trouble coming through his back? And picking up the right lead?"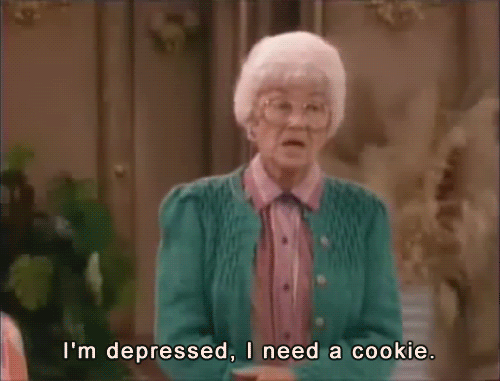 And a glass of whisky
She's a big believer in education, and she explained everything she was seeing and kept making suspiciously spot on comments about the issues she imagined we were having. Either new fitter is psychic, my emails have been hacked (#itwasrussia) OR...
My saddle didn't fit.
The 'good' news about saddle fit is if the issue is the saddle, and you fix it, you'll know almost immediately. Horses don't have a placebo effect. So I held my tongue (ish) and waited until I got on to test the saddle.
As soon as I settled into the seat I could feel the difference. It had that magic balance point that I fell in love with. The real test was, after a brief trot, I attempted a right lead canter. I haven't cantered Spicy on the right lead under saddle in over a year. Usually there's a lot of misfires and bucking as he tries to sort it out. I'll give you three guesses as to what happened, and the first two don't count.
So, let me get this straight: I've been struggling with the canter for a year. I basically restarted my horse, got him chiropractor, acupunctures, lymes tests, riding exercises, shamans, and checking for an auspicious moon to ride under and the whole time it was my custom made saddle that's been seen by a professional fitter every six months for it's entire life? It was the saddle?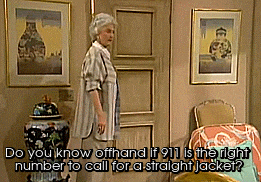 The more I talk to people, and read, and talked to the fitter that was able to fix my saddle (thank goodness) the more angry I get. Despite how it looks, I'm not trying to dump on my old fitter. I'd like to think she genuinely didn't know what the issue was and how to fix it. I'm not even trying to dump specifically on County, as this is not an issue exclusive to them. A cursory Facebook search will prove that to you: how many brand new saddles of all brands have you seen for sale at a huge loss? The ads say things like "I bought it for my horse and it doesn't work. Never been ridden in. New without the wait time!". I'm sorry, what? I drop $6K on a saddle and it doesn't fit and then what, I just fuck off and die?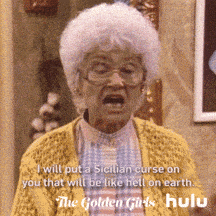 At some point, saddle makers lost all accountability for the most important part of a custom saddle: it actually fitting. The majority of big name saddles do not care if the saddle fits your horse at the end of the day. Why should they? They already have your money. When it doesn't fit they throw their hands up - the horse's back changed in our incredibly long lead time! Oh well. If they cared, they'd do everything in their power to make it right. If they cared, they'd train their saddle fitters for months on every possible aspect of fit, not a week to make sure they know all their models and the types of upgraded leather available. When people apply to be saddle fitters at big name companies they don't get asked about their experience or horse background, they get asked how many saddles they think they can sell in a month.
I'm lucky my saddle could be fixed. What if it couldn't be fixed though? Maybe I want to... I dunno... canter on the right lead without bucking some day. I'd have to fight the saddle company, a battle I'd likely lose, or sell the saddle at a four figure loss. Most saddle shoppers are not rife with cash. They're amateurs like me. They put it on a credit card or saved up for months to finally get a saddle that fit both them and their horse. When that box of possibility shows up and turns out to be a dud, instead of the saddle company standing by their product you get to eat the loss. I bet they even convince you it's your fault so you won't express your frustration and poison their market. The wheel cycles on. The whole thing is a racket.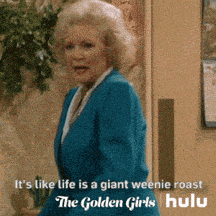 I want to live in a world where dropping custom money on a custom saddle means I'll be happy at the end. I want saddle companies to spend the price of the saddle on building the best saddle possible, not on marketing. I don't want to be the biggest weenie at the weenie roast. If you go custom, find a company that will stand by their product and give you the custom saddle of your dreams no matter what.