Clinic Report: Sally Cousins 2/19/17
The last clinic I did with Runkle was a
year ago
, with Jennie Brannigan. I haven't ridden with Sally in
even longer
.
For some reason we had a magical spring weekend in the middle of February. It was so nice we could actually do the clinic OUTSIDE. Jump clinic in the outdoor in February? I'm sure we'll pay for this weekend with four feet of snow in April but you know what? I'll take it. Maybe not gladly but I will.
Runkle's jump lessons have mostly focused on getting him up in front of my leg as much as possible. He's very simple in that that's his biggest obstacle. Forward. Once he's forward you take your hands a little wide and he can figure out the rest. I'm sure I'm over simplifying and not giving myself enough credit in the same breath but that's how he feels to me.
This lead to me making an acquisition this week, in the form of these spurs: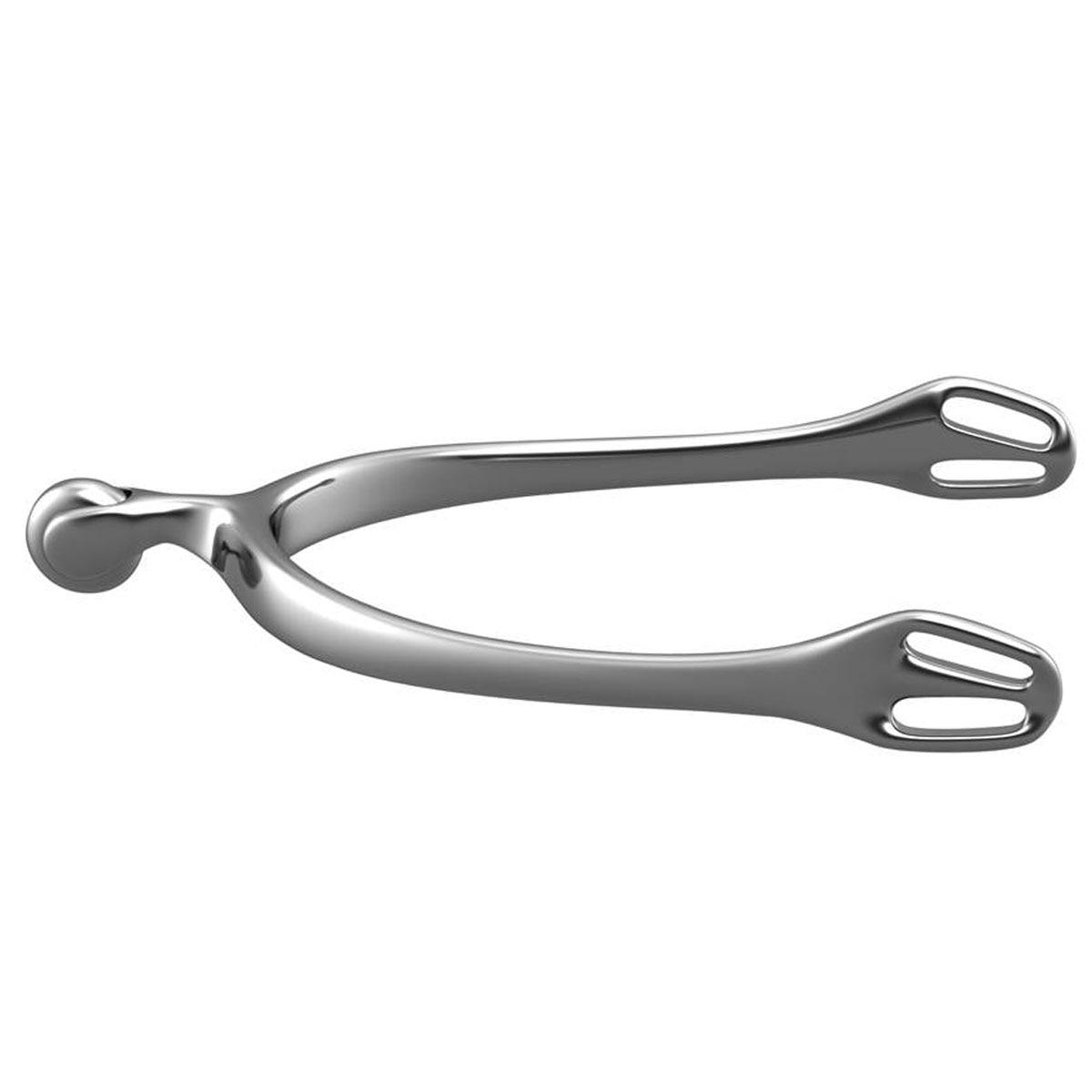 Runkle is a real turd about spurs. He sucks behind the bridle and goes backwards when you apply them, which is the exact opposite of what spurs are supposed to do. While these are a little on the pricey side, they definitely get the job done in asking him to go forward in a way that doesn't deeply offend him. I'd like to move past jumping him in a dressage whip someday.
Back to the clinic: I love riding with Sally. She's so great for young horses as she's brought up
so
freakin' many. She's excellent at zeroing in on very common easy to make mistakes that people overlook (like keeping your heels down). She's positive, and slowly builds up courses by having you do elements on their own or in small groups before having you do a course of five or six jumps.
I normally think doing a clinic is a waste of time for a young horse. You just have too much to learn, and a professional is overkill when you're still trying to get your horse moving straight and forward. I don't want to waste a four star rider's time with simple baby steps. But I never feel that way riding with Sally. Her clinics have
always
been valuable and no rider (or horse!) is too small for her. It's a nice feeling. I can't say enough good things about her training abilities.
I'm delighted with where we ended up and it's getting me even more excited for the spring season. Runkle was forward, adjustable, and as I got more comfortable I could allow my hand to drop more into an automatic release and he was starting to use his head and neck more efficiently.
He's really come so far!
As an aside, I normally take the audio out of clinic/lesson videos. But I might need to leave it in for one of them, as Sally had an extensive conversation about my purple hair and how my helmet cover wasn't bright enough to match.
Just saying.