The Horse Hangover
I didn't even go to Rolex this weekend and I still have a massive horse hangover today. I think my feet are swollen. Why are my feet swollen??
Sad feet aside, this weekend was full of horses and it was awesome.
Friday I caught up on the dressage tests I only had the privalege of listening to. Luckily the commentary is pretty good and I would surreptitiously flip to the stream every once in awhile, but I still wanted to watch some of the best (and worst) tests.

Chinese food and Rolex. #rk3de #eventing by @kieshorse
Saturday I slept in. I don't remember the last time I slept in. Why do horses have to do everything at ass o'clock? But I got up and watched the entire live stream and ate Chinese food. I followed up the stream with a trip to the barn to prep Runkle for his ~*first*~ beginner novice the next day. That included teaching him to wear shipping boots.

#letsgetreadytorunkle #bnorbust #ohboy #thoroughbred #ottb #eventing #eventer #exhurdler by @kieshorse
I've never been to St. Augustine before. It used to be home to the Millbrook horse trials, which my trainer and her friend were very nostalgic for. The event was very low key, with great footing. It was in the middle of some kind of breeding farm so there were foals absolutely everywhere. There was plenty of trailer parking and porta potties, you know, all the important things.
Also at packet pickup they gave out little baggies of mints (THE GOOD KIND) with notes that said "Have a good dressage test and clear courses! Good Luck - St. Augustine Pony Club" which I thought was adorable.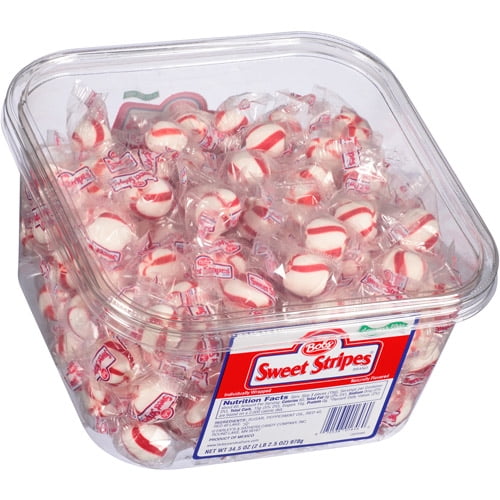 You know what I'm talking about.
Runkle was fantastic. There were 0 sideways moments. 0. I couldn't even believe it. NO impromptu sidepasses. He was actually so good I spent way too much time warming up for dressage and he got a little tired and stuck behind the bridle. We still netted a 33.3 for 2nd, because even on his bad days he's very cute.
Either that or it was my stock tie, which came in from Chubby Cov the day before the show and looks so good with my coat I want to wear it all the time.
ALL THE TIME.
Stadium went flawlessly. He was again, very very good in the warmup. I had way too much time to warm up because the course change took longer than expected so I just walked for ages. It was crowded and people were cantering very close to him but Runkle was shockingly okay with all of it. My little boy, growing up! *wipes tear*
Then came XC. I've only had him out of the startbox once, so my goals for this were to get him over all the jumps and give him a happy, positive ride. The course was really cute. The gallop through the woods to the water was really fun (and by gallop I mean trot, for us). There was a little down bank and the fences were all very well decorated. It was really a great course for green horses and riders, while at the same time not being insultingly and ridiculously soft.
Unfortunately we did have two stops that were both totally my fault. The first was early on, and I could've mitigated it by giving Runkle a little tap after our first (very sticky) jump. The second was because I totally missed a jump and instead of circling and getting straight to it I tried to just turn and jump it and he did not appreciate the surprise (sorry buddy!!).
But he didn't know or care. He had a lot of fun (maybe... way too much fun...). He positively strutted back to the trailers, little snot.
We still ended up 4th. To top off a really sweet little venue, St. Augustine has baller ribbons.

It was such a solid first BN experience for him. I'm so proud. He acted like a grown up little man, he listened to me and had fun. AND I got to wear my purple coat. What more could you want?!