Let's Talk About Butts
Something I always pride myself on is my horses' huge ripply butts.
Every horse I've ridden, on a scale of A to Badonk has been totally bootylicious.
This girl was queen of booty.
Burying your horse at the jump makes them work.
That's right, this was totally intentional.
I hate to see you leave
but I love to watch you go.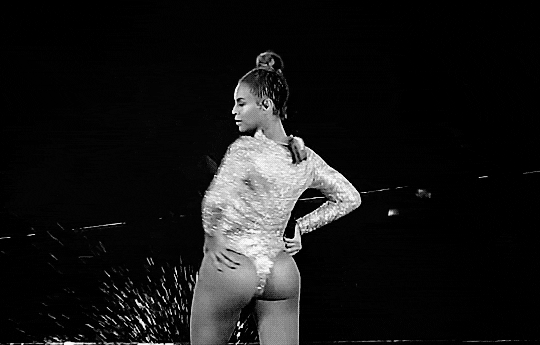 Tail whip optional.
Indy's butt is sad. It's getting less sad but he doesn't have the ass I pride myself on. The question is how do we get there? I live in New Jersey so don't come at me with the hillwork suggestion. So how do you do hillwork without hills?
not... quite there yet.
Poles
That's the best way to do booty work with the least amount of rider effort, in my opinion. It's worth learning how to set them, I'm no expert so consult your favorite trainer or jumping book. I'm not allowed to leave a billion poles laying all over the ring (I'm sure the staff that drag the arenas LOVE me...) so I have gotten very good at setting them. It's also a great bonus arm workout to carry 4-8 poles in and out on the regular. I usually do 5 of my feet end to end.
Depending on how you space them you can get different kinds of booty work. Spreading them out forces them to reach, while putting them close together renders some more up and down booty movement. If you don't want to set up a million rails or get on and off a million times, you can fan them through a corner. You can also raise them slightly for maximum prancercise stepping!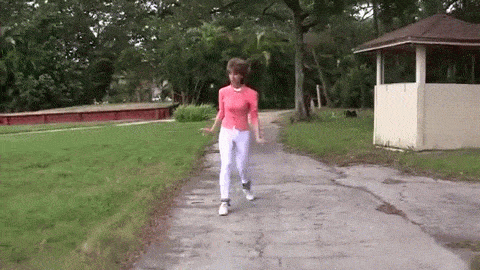 Transitions
Nothing got Runkle's ass tired and in shape like walk/canter transitions. Doing them properly requires your horse to really get their ish together and step under themselves. But if your horse is a bit more flail, lower level transitions also help. Indy is master of walk/trot transitions. Transitions between gaits are great, but don't ignore the ones within the gaits as well! Walking
Most underrated exercise there is. Walk your horse. And not on a loose rein you lazy ho, get a nice marching walk with some balance and reach. Work between free and medium. Lateral work at the walk. When I rode the red mare I had to keep her in shape with as little impact as possible given she had the feet of a fossil and the metabolism of an air fern. She got fat when it rained too much.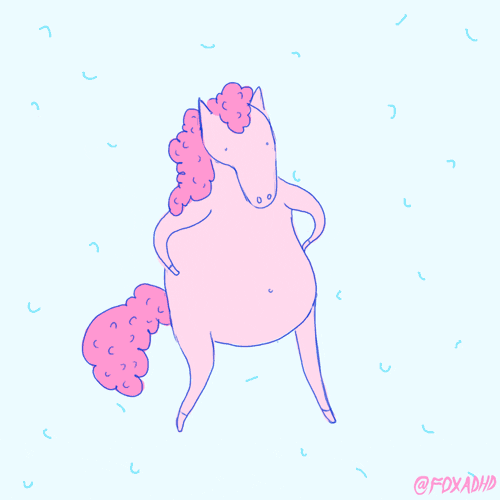 Walk out. Enjoy your horse. Enjoy the sun on your face. Do it bareback! You can't walk your horse too much. Trust me.
Does your horse have a booty worth of Sir Mix-alot? How do you keep them plump? I want to know!!